Enjoy An Outdoor Lunch at Our Top Picnic Spots in St. Augustine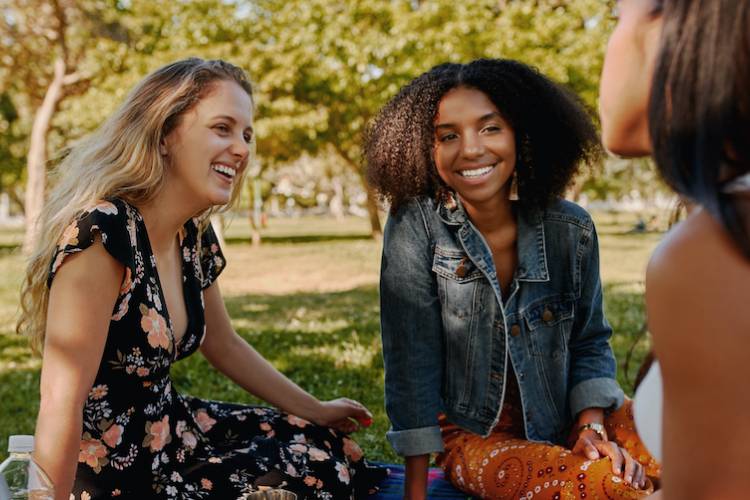 Now that the weather is starting to cool down and temperatures are more pleasant for relaxing outside, plan a picnic in St. Augustine's beautiful parks. There are so many great places to be outdoors here, whether you want to be on land or water. Enjoy a take out meal from one of the many great St. Augustine restaurants or grab items at the grocery store to create your own picnic. Whatever your strategy, grab a blanket and some grub and head to these great picnic spots in St. Augustine. 
3 Best Picnic Areas in St. Augustine FL
Anastasia State Park
Anastasia State Park is a 1,600-acre park on Anastasia Island, located between Mantanzas Bay and the Atlantic Ocean. This park has pristine beaches and ancient dunes as well as many historic sites, such as the Spanish Coquina Quarries. When you're not picnicking, visit the Great Florida Birding and Wildlife Trail, go birdwatching, or rent a kayak at Anastasia Watersports. 
Address: 300 Anastasia Park Rd., St. Augustine, FL 32080
Phone: (904) 461-2033
Hours: 
Learn more about Anastasia State Park
Fort Mose Historic State Park
Fort Mose Historic State Park is a 40-acre historic site and a waterfront park with picnic areas, boardwalks, a kayak launch, a visitors center, and a museum. This park is home to the first legally sanctioned free African settlement in the U.S. Visit the park's museum and interpretive exhibits. When you're done visiting the park, head to one of two picnic areas. There is one behind the visitor's center and another near the main boardwalk. 
Address: 15 Fort Mose Trail, St. Augustine, FL 32084
Phone: (904) 823-2232
Learn more about Fort Mose Historic State Park
Washington Oaks Gardens State Park
Wahington Oaks Gardens State Park is best known for its beautiful formal gardens, and it also features spacious pavilions for picnics and grassy areas to sit and relax. You can't miss walking through the formal gardens, which boast native and non-native plants, reflection ponds, and a beautiful oak hammock. The park is also known for its coquina rock shoreline. Hike and bike throughout the park, fish along the Matanzas River, or just enjoy the beach. 
Address: 6400 N. Ocean Shore Blvd, Palm Coast, FL 32137
Phone: (386) 446-6780
Learn more about the Washington Oaks Gardens State Park