Getting the Most Out of the End of Summer in St. Augustine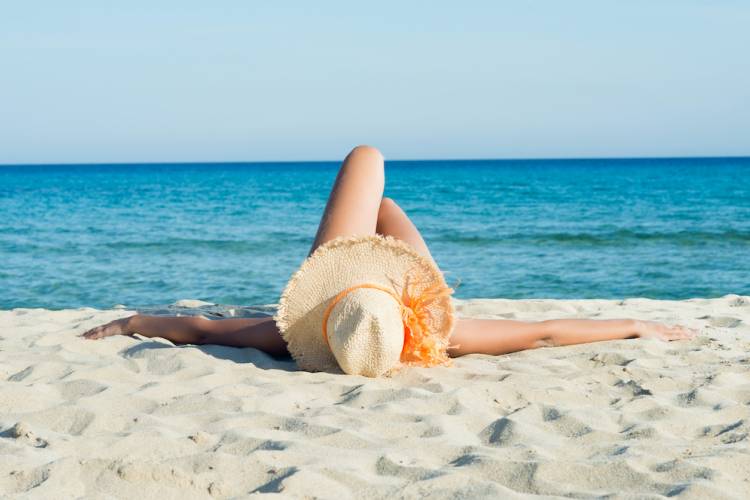 With summer days fleeting, the time is now to jump on planning a last minute vacation to St. Augustine before it's too late. School starts back up soon and you'll find probably find yourself too busy to make a getaway so let's get the most out of summer while we can! With many great activities and events still happening in August and September, there is plenty to enjoy. 
Browse through some of the things to do and event going on in the area and start planning your vacation to enjoy. Our vacation rentals put you oceanfront and in a great location to really get the most out of the end of summer in St. Augustine. 
Beach Days Still in Effect
The best part about Florida is you never really have to worry about cold weather moving in too quickly. High temperatures are still hovering in the upper 80s and low 90s through September and the evenings drop into the lower 70s which gives you nice comfortable weather all day long. If you're not ready to say goodbye to the beach for the year, you still have plenty of opportunities to lay out and soak up the sun.
Make sure you are right in the heart of the action when booking your vacation rental so that you can really maximize those beach days. Windjammer Condos give you that oceanfront access so you're never too far away from sand and sea. 
End of Summer Events
St. Augustine is also known as the Ancient City because it was one of the first spots that sailors landed when they made their way to America. To celebrate the rich history, the annual Founder's Day Celebration takes place every year on Labor Day Weekend. Held at the National Shrine of Our Lady La Leche, you can see a reenactment of the ships making their arrival plus activities at the Fountain of Youth including a reenactment of the first Thanksgiving meal. 
If you prefer to keep it more low key, the St. Augustine Amphitheater Farmer's Market is still taking place every Saturday morning. Shop and peruse at your own pace to find some great local delicacies and handmade crafts to bring back home to remember your summer getaway to St. Augustine in 2022. There is also an Art Walk taking place the First Friday of September that happens to fall on Labor Day Weekend so it's a great time to visit! 
Relax in Your St. Augustine Vacation Rental Before Busy Season Starts Back Up
Your Windjammer vacation condo will allow you to tune out and shut off for a few days or weeks depending on how long you want to stay. Whether you want to cook some delicious meals in your fully equipped kitchen or you just want to stream movies and sip coffee on the balcony, there is so much to love about a vacation rental. Windjammer features a pool, tennis courts, and a fishing dock as well so you can enjoy a getaway without having to worry about spending too much on going out. Book your St. Augustine vacation rental today and get the most out of the end of summer!